Well, there was no one else present at their
416 Mini Reunion (Her Maj was busy),
so they decided to indulge themselves!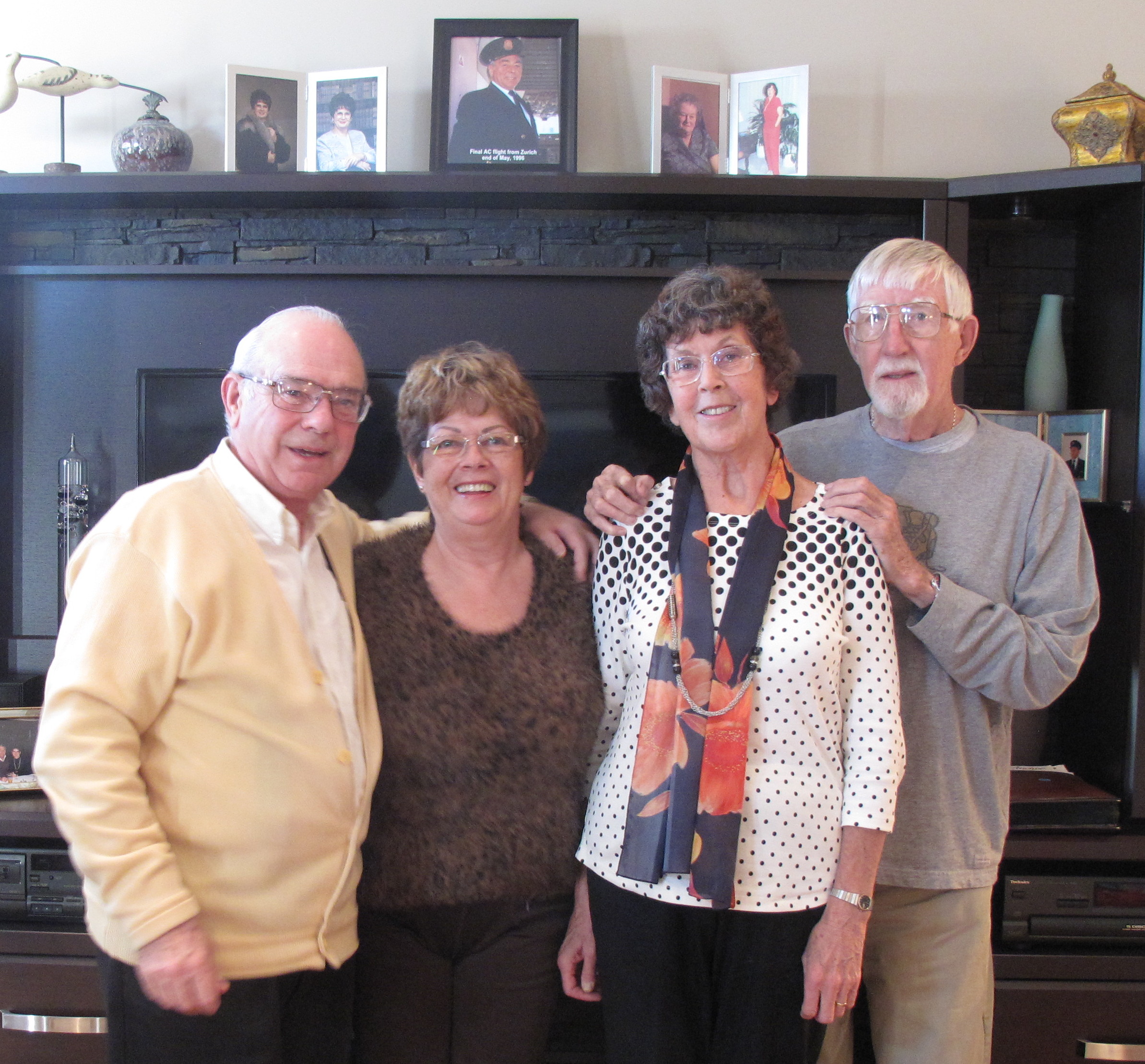 Do we have to name names?!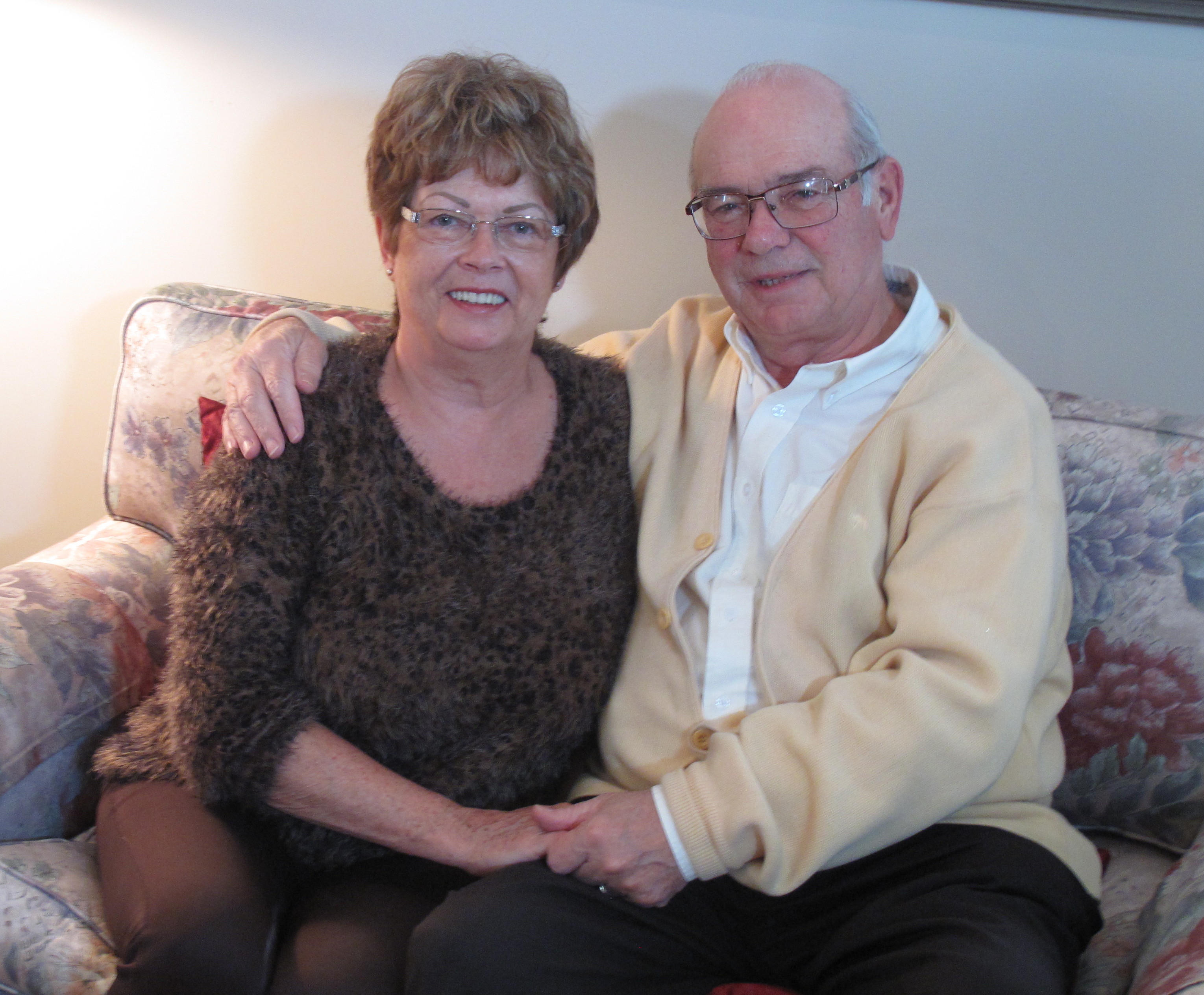 At the first of what we hope will be a series of "official" mini reunions, the two couples met at Sharleine's spiffy new house in Uptown (North of the 401!) Belleville in late October of 2013.
We nibbled at the conventional (but delicious) cheese and crackers, drank a nice white wine, and talked a blue streak.
Happily, the conversation was NOT confined to boring old nostalgia - I think we managed, in the space of some 3.5 hours, to solve almost all the World's problems!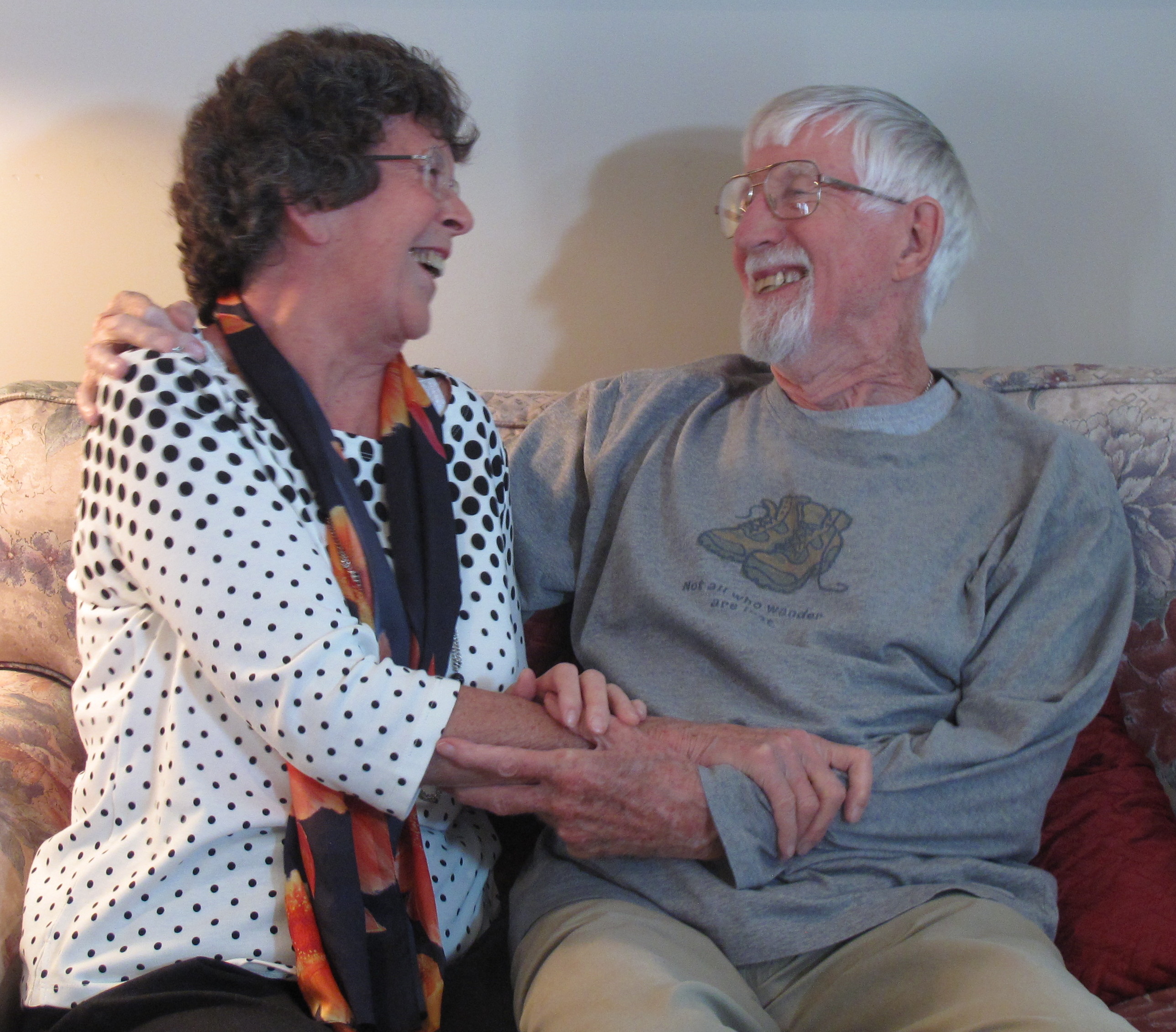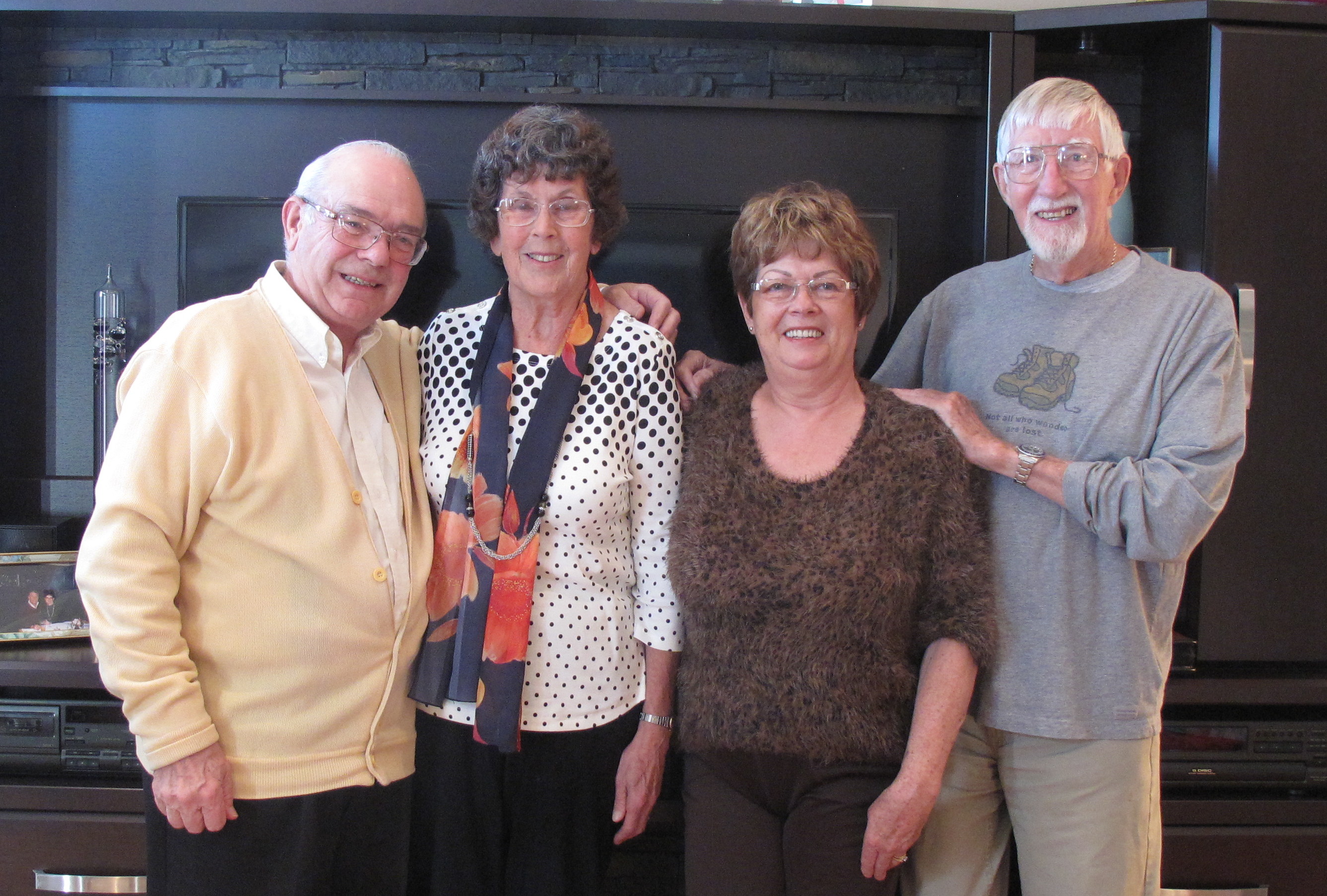 No - it wasn't THAT sort of a party!