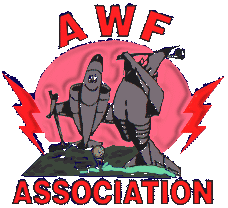 Calgary was a great get together - from the first donning of our white Stetsons, through the thrills of a rodeo (the first for many of us), to a magnificent formal dinner dance. Once again, a big 416 "Thanks Pardners!" to our AWFA comrades who laboured long and hard to make it happen.
Note: most pictures that your mouse points at can be clicked for a closer look.

"Yippee ky yeh ...

... Mother F***er!"
xxxxxxxxxxxxx, Agatha Rogers, Pat Ledgerwood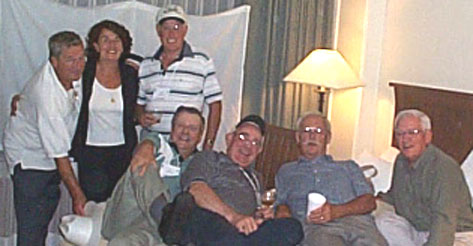 Al Wardstrom, Lloyd Graham, Ed Goski, Trom Tremblay
A formal "Meet and Greet' always heralds the opening of these reunions. 416, of course, has a slightly more relaxed version in a convenient hotel room ......

xxxxxxxxxxxx, Agatha, Pat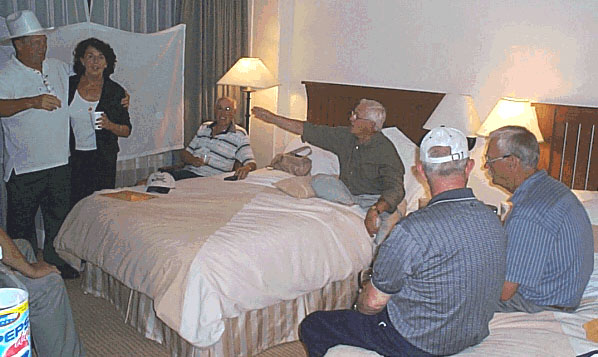 Trom, Lloyd, Ed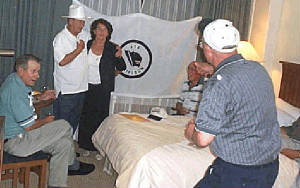 Al, xxxxxxxxxxx, Agatha, Pat, Lloyd
Next day, it was more "Yippy Ki Yeh" (without the expletive!) - this time, a real live rodeo party ...
Enough with the "Yippee Ky Yeh" already ...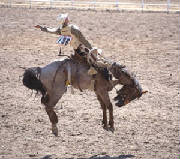 ... let's saddle up some suds!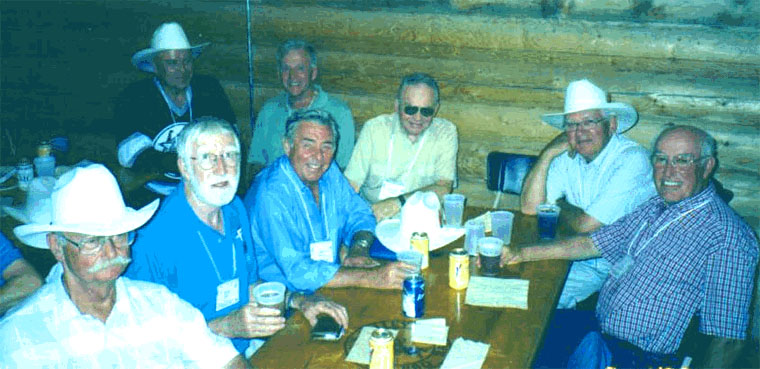 Seated: Ed Goski (aka Walter Brennan), Bob Eley, Jake Haycock, Frank Neshine, Trom Tremblay, Pat Ledgerwood. In background: Robbie Robinson, Dennis Rogers.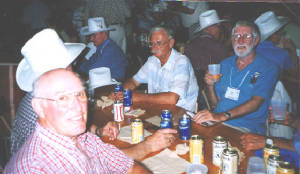 Enter content here
Enter content here